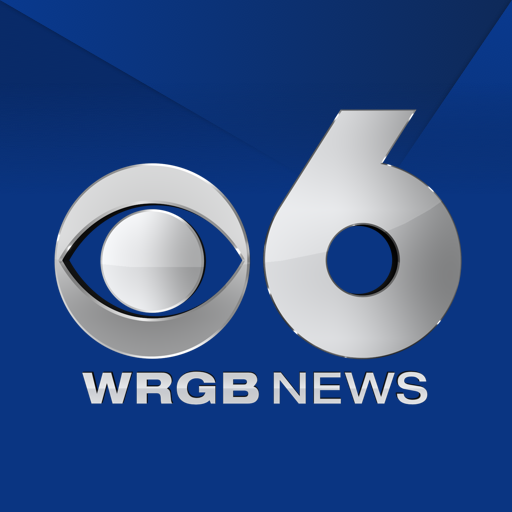 December 3, 2020
CBS 6 investigates the pandemic prolonging the legal process.
Emily DeFeciani looks into how the courts slowing down is adding stress to domestic violence survivors.
Joanna Davis is a Senior Staff Attorney at The Legal Aid Society.
She says even though domestic violence cases have been deemed essential matters, it's been a tough time for her clients having to endure a prolonged legal process.
"It's an added layer of stress that unfortunately is making it more difficult for them to be able to access the remedies the court can give such as child support, temporary custody orders, final custody orders, and I think coupled with what's going on in the world with the pandemic, it just compounds the trauma for our clients."
Davis says appearances are being held virtually and courts are trying to move cases along as safely as possible.