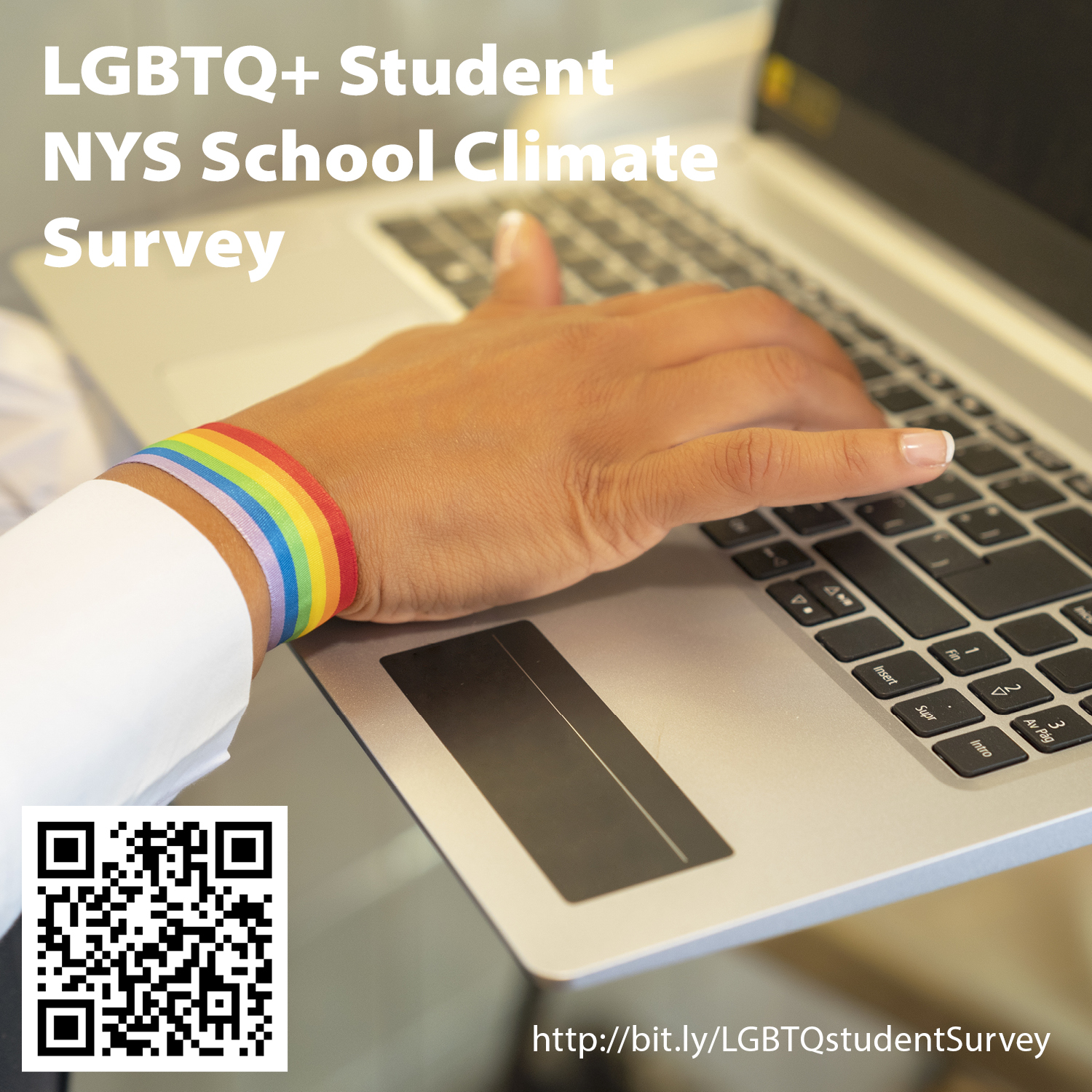 May 13, 2021
Law Office of Milo Primeaux, Esq., has launched a LGBTQ+ NYS School Climate Survey!
http://bit.ly/LGBTQstudentSurvey
This tool will help us learn about how LGBTQ+ students across NYS have been impacted by the COVID-19 pandemic.
The survey will stay open until May 31, 2021.
Please share this far and wide!
Who should take this survey:
K-12 Students
College / grad students
Parents / guardians
Teachers
GSA coordinators
School counselors
School administrators
Outside Providers (e.g., social workers, therapists, doctors, etc.) who work with and support LGBTQ+ students
It should take about 20-30 minutes to complete.
The information will be kept anonymous, and what we learn will be shared with you all — friends, families, attorneys, allies, and accomplices across the state who serve, support, protect, and fight for LGBTQ+ students — so that we can all have more information to advocate more effectively for this population.
If you have any questions or concerns, please feel free to email [email protected].