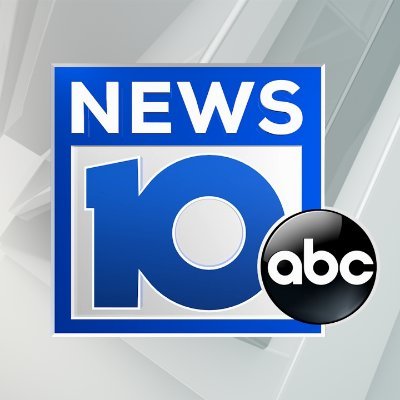 May 13, 2021
New York's unemployed are going back to work after record numbers of unemployed throughout the state in 2020. Two local organizations said people are still reporting problems navigating the world of unemployment.
The organizations said people are still looking for help connecting with someone at the New York State Department of Labor (DOL), claim denials, and appeals for overpayments.
To accommodate the large number of New Yorkers that found themselves without a job at the beginning of the COVID-19 pandemic, a year ago, the DOL worked with Google to create a new app and made other changes to help people with claims including expansion of work hours for DOL employees along with extended call center hours.
Local organizations also stepped up to assist people with unemployment claims. The New York State Bar Association (NYSBA) began a pro bono partnership with volunteer attorneys to help people navigate through the unemployment system last April.