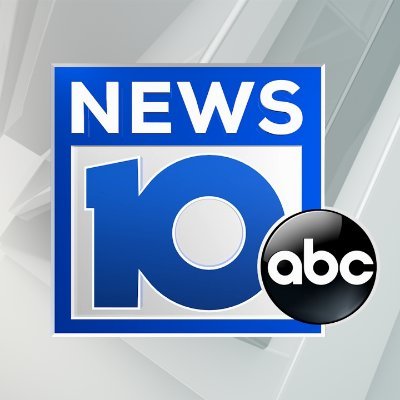 June 9, 2021
Tenants applying for the Emergency Rental Assistance Program, which will pay up to 12 months in back rent due to pandemic hardships, are running into issues with the state's website. For some, time is of the essence.
"We're not so much concerned about the money running out, but there is a priority for applications," said Symone Wango of the Legal Aid Society of Northeastern New York.
Renters who had trouble paying their rent throughout the pandemic will get a windfall from the state, directly paying the landlord back rent.
Wango said the tenants she's helping are encountering technical problems with the site including error messages.
Time is ticking for priority applicants. Applications opened June 1 and priority slots only last for the first 30 days.
"To have that constant stress over their head to not be able to pay their rent, not knowing if they're going to get thrown out into the streets, has been a real point of stress for families," Wango said.