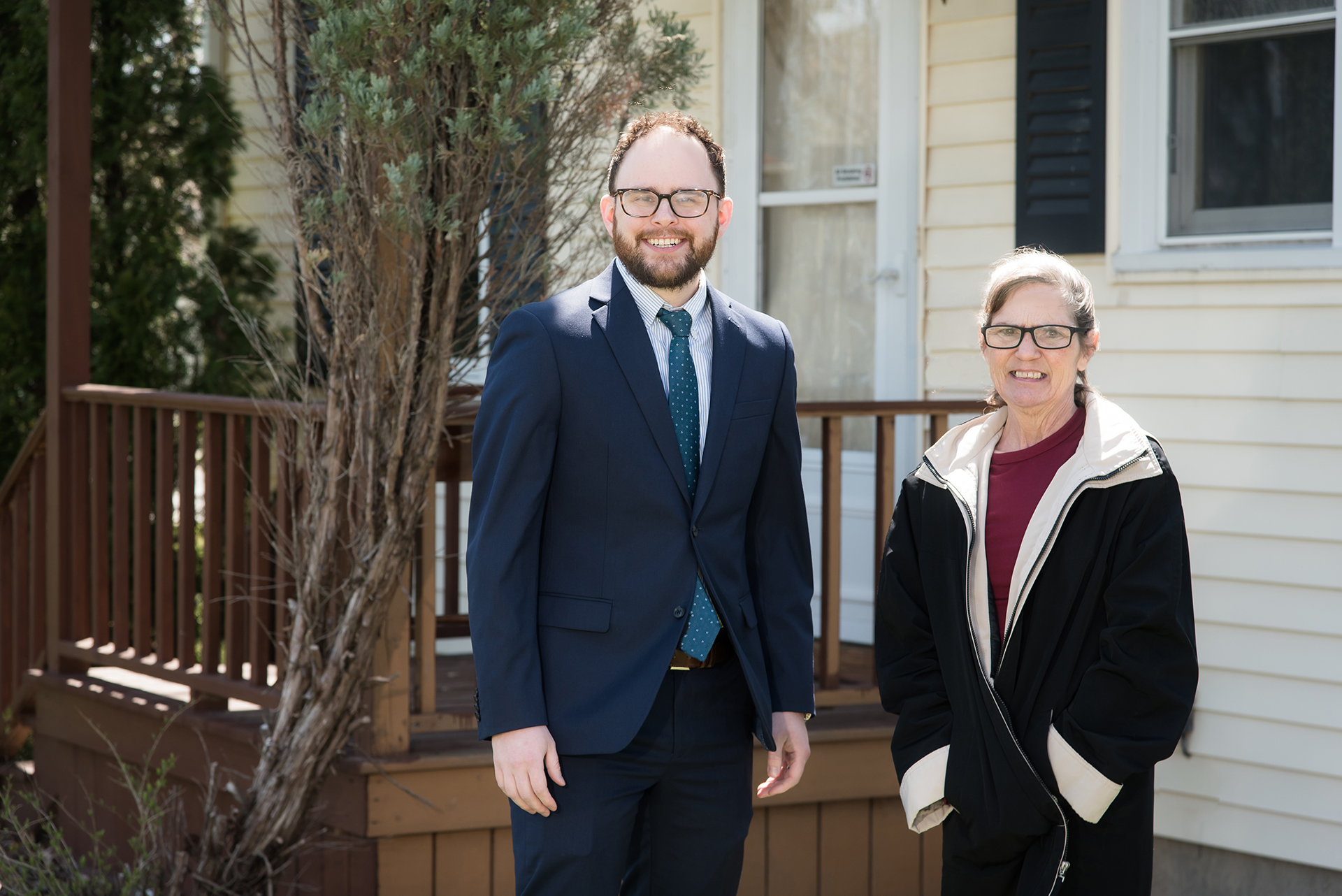 Paula W.
Paula worked for years to support her family and get them whatever they needed. She paid into the disability system without a thought, and never looked back – until she was faced with an accident that left her permanently disabled and unable to work on October 25, 2008. She, just like many others, applied to receive social security and disability benefits that she paid into while working. But to Paula's dismay, her application was denied.
Paula was determined to prove her case and receive the disability and social security benefits that she was rightfully owed. She knew she was qualified for these benefits and appealed multiple times, but each appeal was denied. She even resubmitted her application in February of 2010, but her application was denied a few short months after. While she waited for results, Paula continued to work despite her painful and crippling disability.
Years had passed and Paula was frustrated after submitting several applications and appeals that were denied. She understood that she needed professional assistance to secure her benefits, but she couldn't afford an attorney. She started to lose hope, until she consulted with attorneys at the Legal Aid Society of Northeastern New York (LASNNY). The attorneys at LASNNY took her case ultimately to federal court.
While multiple attorneys worked on her appeal over the years, William Holland, Esq. negotiated her federal court remand. An administrative law judge then issued a decision finding that Paula had been disabled by law since October of 2008. Her original application was finally approved, securing over a decade of disability and social security benefits.
"We've been working with her for almost ten years, or more than that," William Holland said. "She had multiple hearings and two federal court cases to eventually be approved. Not only that, LASNNY stuck with her – between four of five lawyers and all of the support staff – to eventually win. Paula deserves a lot of credit for sticking with it too, because she easily could've given up."
Since then, Paula has received her rightfully earned benefits and maintained her quality of life. She's been able to buy her home and take care of some lingering financial obligations. Paula is especially grateful for William and the rest of the LASNNY staff, who tirelessly worked to help Paula when she faced multiple denials. Currently, Paula is recovering from COVID-19 and offered very few, but very powerful words.
"The LASNNY team helped me establish a foundation for me and my family," she said. "They didn't give up and fought for me throughout a long process and I'm thankful that I was referred to their services."