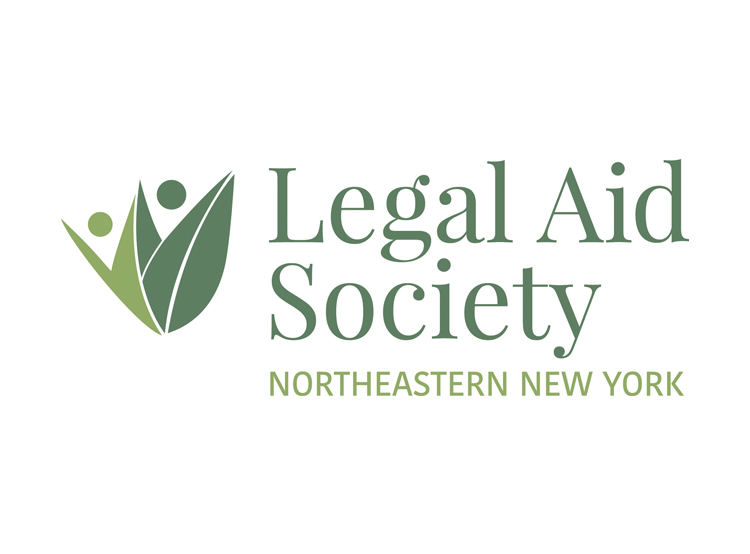 December 22, 2020
IF YOU HAVE A FEDERAL HOUSING AUTHORITY (FHA) MORTGAGE AND A SINGLE FAMILY HOME, THEN:
Your servicer may not start or proceed with a foreclosure on your home until February 28, 2021.
If your house has been foreclosed on, you may not be evicted until February 28, 2021.
If you are having trouble making your mortgage payments, you should ask your servicer (the organization where you make your payments) for a forbearance before February 28, 2021. Your servicer is required to give you a forbearance and to extend it if necessary.
For more information about FHA options, go to https://fha.gov/covid-19.html. If you need legal assistance with your mortgage or foreclosure, contact the Legal Aid Society of Northeastern New York (LASNNY) at 833-628-0087.