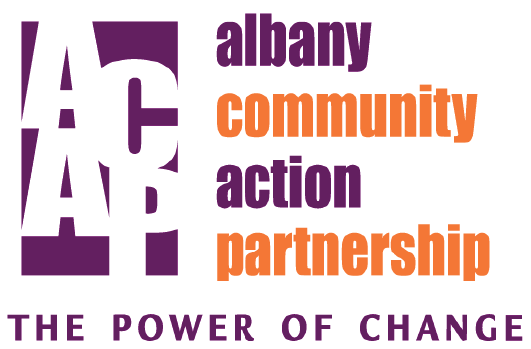 August 1, 2021
As a federally designated community action agency, ACAP conducts a community needs assessment every three years, asking different sectors questions about Albany County's services, resources, and needs. This assessment collects qualitative and quantitative data through anonymous surveys as well as a focus group open to community members. The assessment is not only important to ACAP and our mission, but also to all organizations serving Albany County. A community needs assessment report is completed in the fall and then made public online and through a public forum.
We are looking for community members to respond to the survey and share your opinions. The survey will take no more than 15 minutes and responses will be completely anonymous.
If you have any questions or need help with the survey, please call (518) 463-3175 x 136.
You can also email [email protected].
Please Complete the Community Member Survey at https://bit.ly/2021ACAP